Simple is better
We provide world-class cloud and software solutions for LabWare
Trusted by global companies everywhere
Introducing Express Cloud Hosting for LabWare
Experience a comprehensive, simple approach to running LabWare in the cloud, allowing you to design and create your own environments in just a few steps.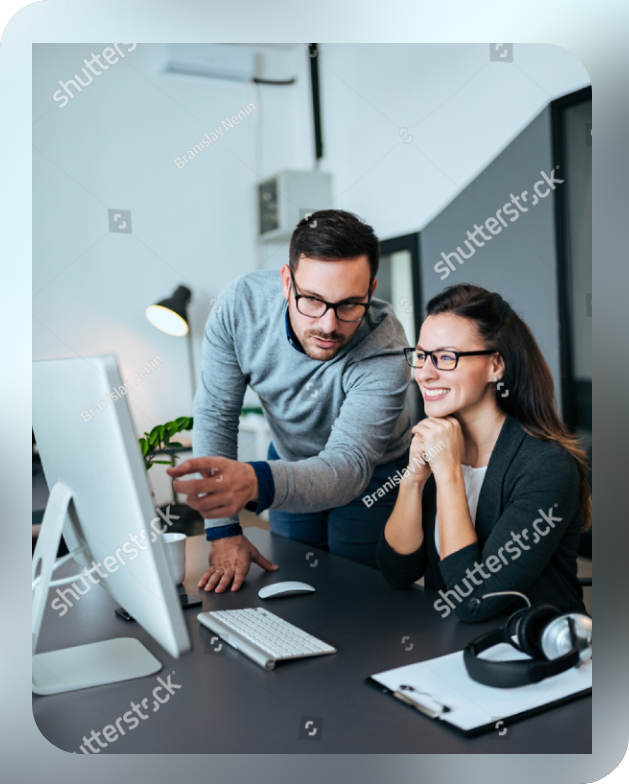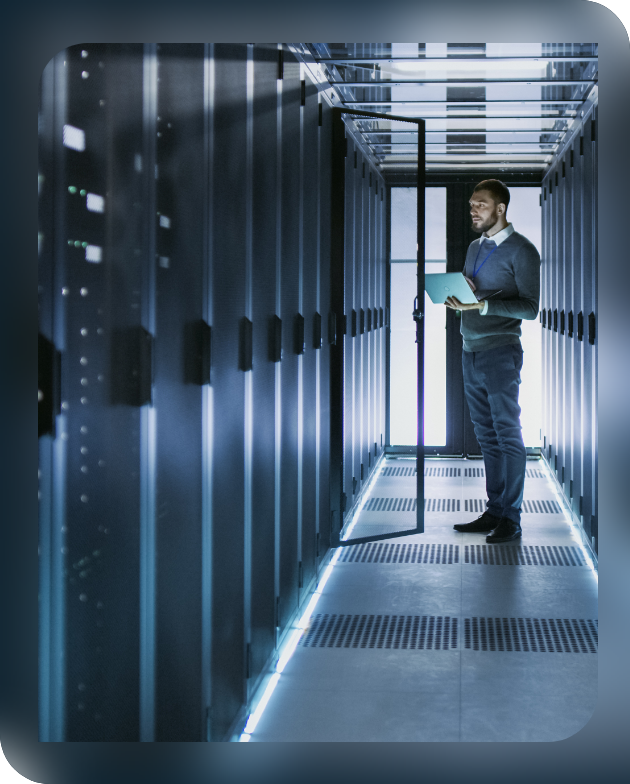 Simplica Cloud for LabWare
Host your LabWare LIMS in our dedicated cloud and leave the technical details to us. We handle the infrastructure while you focus on managing your lab efficiently.
Discover More
Contact Us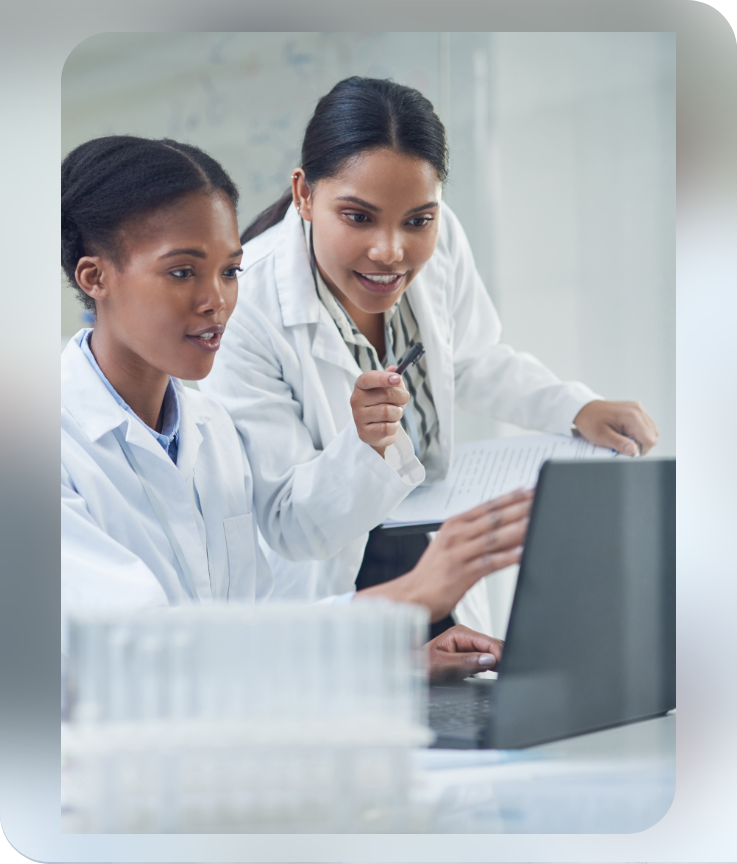 Sample Wizard interactive web portal for LabWare
Simplify LabWare sample submission with our user-friendly web portal, designed to streamline processes and meet your organization's unique needs.
About Us
Simplica Corporation was founded in 1999 on the basic premise that in the IT world simple is better. We are a global team of highly dedicated individuals with a passion for our work, and we believe cloud and mobile technologies are fundamentally changing the world's computing platform. Solutions that are easy to use and simple to administer are going to win over those that aren't.
We provide our clients with world-class cloud and software solutions including professional support, architecture, development, and trainings services that help them deliver business results quickly and cost-effectively.
Simplica has been a key technology partner since 2002. They provided important web expertise in the engineering of our new LabWare 8 products. Simplica also delivers specialized web solutions extending the LabWare platform for our customers.