Simplica Cloud
is now

Simplica has expanded its cloud offering to leverage AWS infrastructure.
LabWare runs on Simplica® Cloud
Simplica offers state-of-the art
cloud hosting
and easy-to-use
web portals
for LabWare.
We make applications on the cloud easy.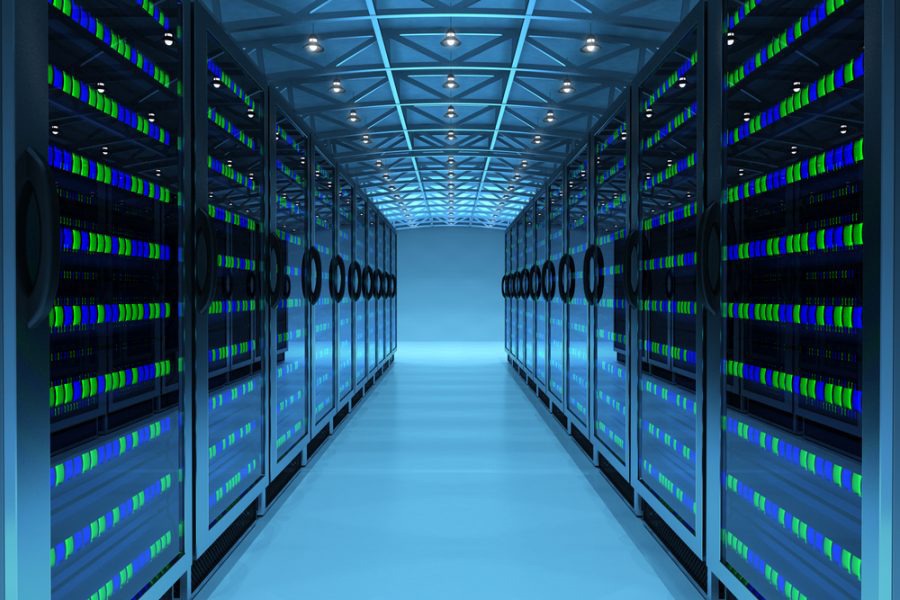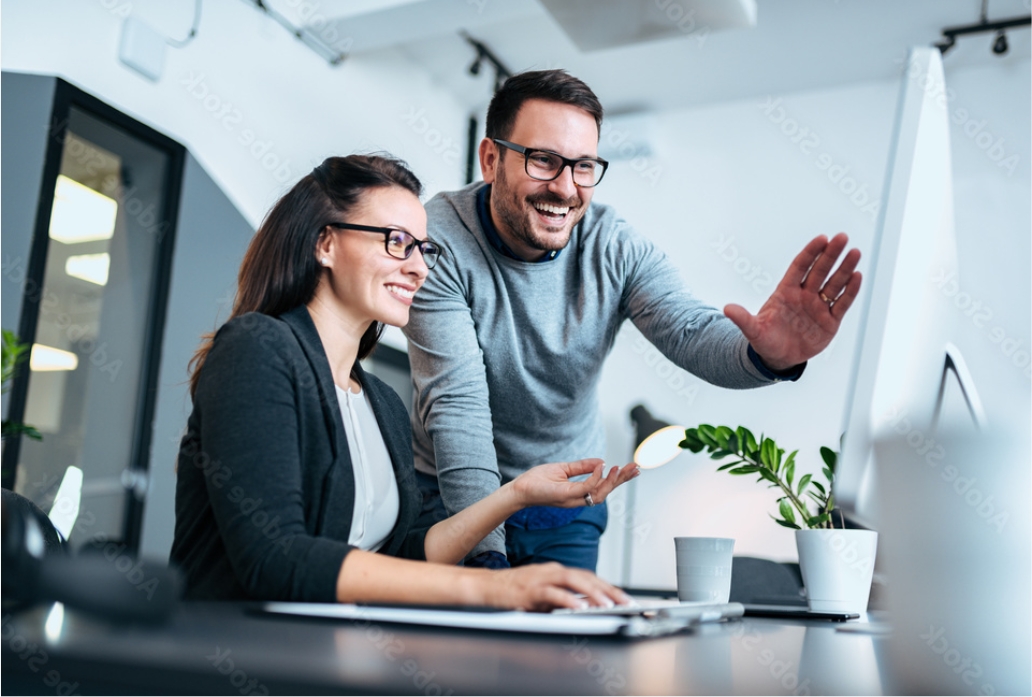 Introducing LabWare
Self Service
A complete self-service approach to running LabWare in the cloud that lets you design your own environments by yourself or with LabWare's assistance, in just a few steps.
How it works
Simplica has been a
LabWare

Partner since 2002

LabWare has over 30 years of experience as the leading full-featured Laboratory Information Management System (LIMS). Since 2002 Simplica has played an integral role in the software development of Web-enabled access to

LabWare LIMS

.

Learn More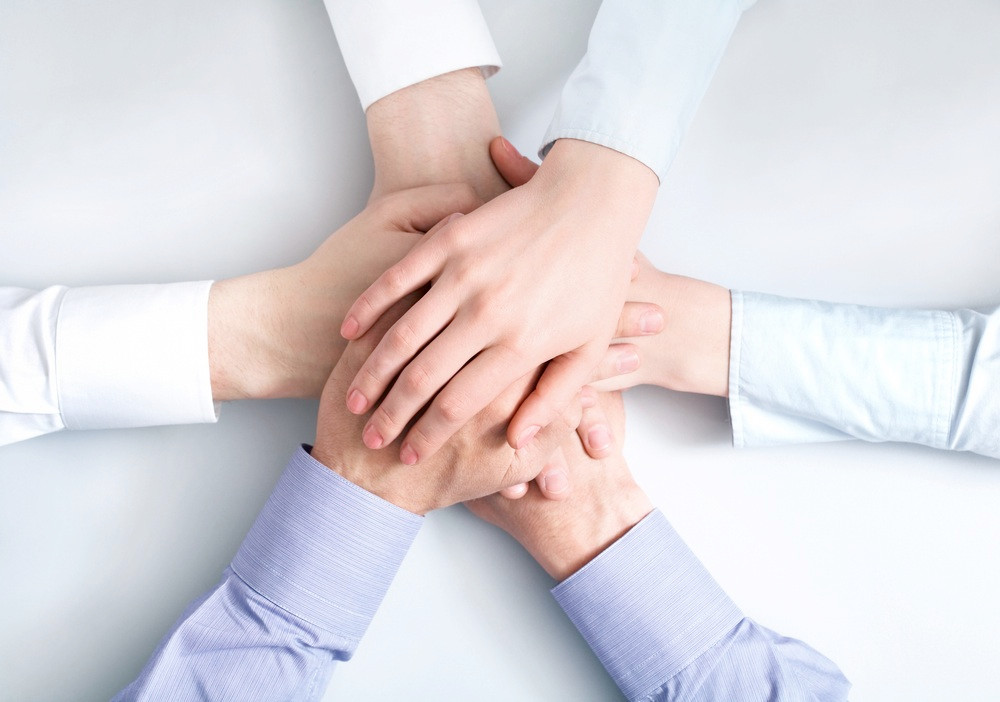 About Us
Simplica Corporation was founded in 1999 on the basic premise that in the IT world simple is better. We are a global team of highly dedicated individuals with a passion for our work, and we believe cloud and mobile technologies are fundamentally changing the world's computing platform. Solutions that are easy-to-use and simple to administer are going to win over those that aren't.
We provide our clients with world-class cloud and software solutions including professional support, architecture, development, and trainings services that help them deliver business results quickly and cost-effectively.
"Simplica has been a key technology partner since 2002. They provided important web expertise in the engineering of our new LabWare 8 products. Simplica also delivers specialized web solutions extending the LabWare platform for our customers."
Vance Kershner, LabWare CEO
Our
Customers
Our customers range from Fortune 500 companies to medium-size businesses to start-ups. Simplica solutions are used around the world to connect customers and mobile workers to enterprise systems and processes in real time.