Simplica`s
Custom

Apps
When out of the box apps don't suit your needs, our custom solutions will.
Simplica not only offers popular out-of-the-box apps for LabWare but also custom software solutions designed to suit your specific needs. We use the latest technologies to create zero-footprint, cross-browser apps that provide a rich user experience.
Our custom solutions are designed to run on your own infrastructure or anywhere in the internet cloud.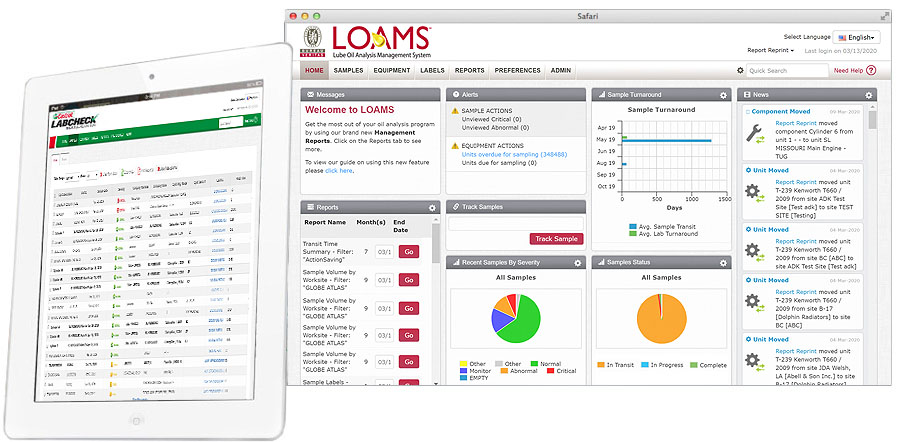 Success Story
Bureau Veritas and Castrol partnered with Simplica to develop a state of the art interface to their industry leading oil analysis program that provides a full range of information used to pinpoint and solve equipment problems, supports operations and maintenance decisions.
Whatever your goals, our team of experts is ready to work with you to develop solutions that meet your needs.
Bureau Veritas Analysts Case Study
LOAMS, Quick System Overview
Castrol Labcheck: Sample the future
A hosted environment for Sample Wizard, LabWare and Simplica custom apps.
Innovative tailored business solutions to existing and new LabWare customers.
An off-the-shelf LabWare LIMS portal that runs in your own infrastructure or in the cloud.