Simplica Cloud is
We make applications on the cloud easy.
Simplica offers specialized and tailored solutions for hosting LabWare in the cloud.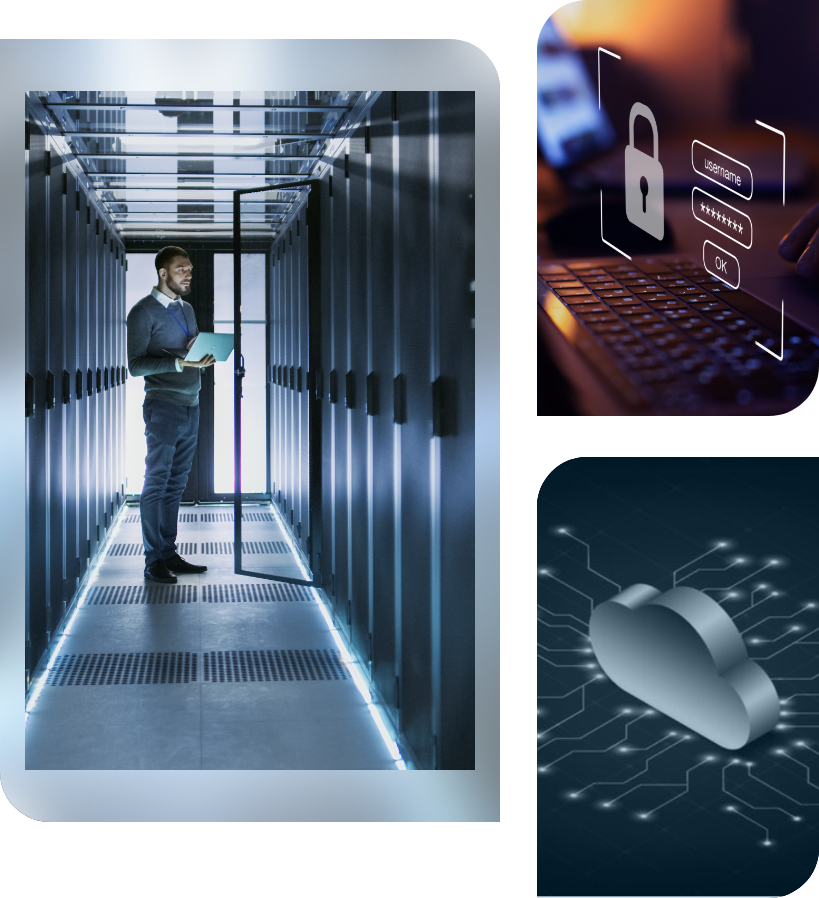 What is Simplica Cloud?
Cloud computing continues to be one of the fastest growing segments in the enterprise IT world, as businesses want great software products but no longer want to host them on premises. At Simplica, we understand this important trend and we are now harnessing the power of AWS to bring an expanded Simplica Cloud. Our Simplica Cloud provides a hosted environment for: LabWare, Sample Wizard and Simplica custom apps.
Significant expertise is often required to set up and manage all the components necessary to maintain an enterprise-scale, secure, highly available deployment required by most LabWare customers. Simplica provides that expertise and also directly manages the necessary components behind-the-scenes. Every Simplica Cloud Solution is continuously monitored by knowledgeable and helpful support technicians who are available 24/7.
And now, Simplica Cloud combines the expertise of the Simplica Team with all the advantages of the world's leading infrastructure provider AWS. The expanded infrastructure provided by AWS enables Simplica Cloud to have an expanded global presence. Additional computing power and storage resources are readily available. And scalability is seemingly limitless.
Our cloud solutions
See what
cloud solution

suites your business
Designed for all the complexities of LabWare
Cloud Pro
Dedicated and secure hosting engineered for LabWare LIMS now has greater computing power, readily available storage options, seemingly limitless scalability and global presence.
The LabWare hosting expertise of the Simplica Team is here to support you with all the advantages of the world's leading infrastructure provider AWS.
We give you the tools to do it yourself
Cloud Express
State-of-the-art cloud hosting for LabWare LIMS is coming soon. Easier than ever, with Cloud Express you'll be able to build, deploy, monitor and upgrade your own LabWare hosting environments in just a few steps.
You can do this yourself or with the expert assistance of your LabWare account manager.
No setup fees
Easy to use
Minimal technical expertise
Short deployment time
Cloud Security
Simplica employs the latest firewall technology and network gear to create dedicated and isolated environments for each customer.
DMZ architecture protects public access including, if necessary, 2-factor authentication. VPN clients and VPN tunnels control non-public access to customer internal networks.
Ready

to get started?

You can always contact or call us if you are interested
in learning more about Simplica Cloud